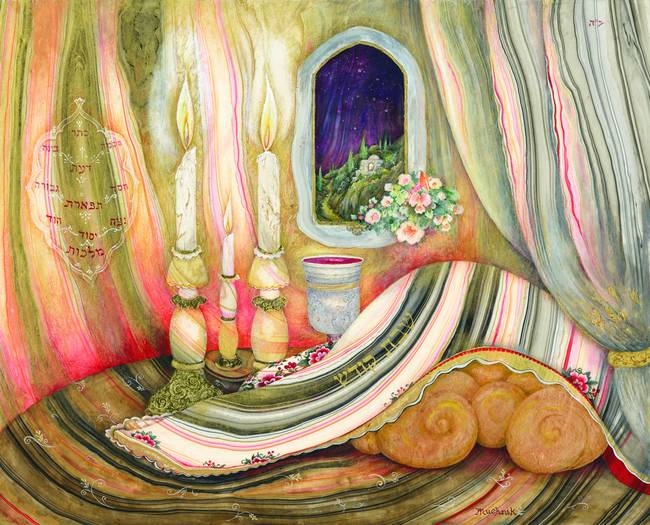 Shabbat at Chabad 
Join us for a delicious,  freshly made, traditional Shabbat dinner. Think - Kiddush, fresh Challah and the glow of the Shabbat candles.
Zero pressure, total pleasure.
Good food, great company and a warm, Jewish vibe.
Shabbat at Chabad takes place weekly on Fridays.
Dinner at 7pm.
Shabbat Dinner takes place at the
Rohr Chabad House - 1074 West Polk St 
RSVP REQUIRED. CLICK HERE TO RSVP
NOTE:
Due to Covid precautions, we will be hosting Shabbat dinner outdoors and with social distancing. RSVP is required to attend.
At all Chabad events, we will be carefully adhering to the safety procedures outlined by the CDC. All food will be served individually and there will be no communal platters or buffet stations. Servers will be wearing masks and gloves and all participants will wear masks when not eating.  
For anyone who is not comfortable attending in person Shabbat dinner, we will be offering Shabbat to Go packages by reservation. See chabaduic.com/shabbatgo 
If you have any questions or concerns, please feel free to reach out to Chani at 917-975-5699.